dance, dance lessons, salsa classes, salsa dance, salsadans, bachatadans, flamenco, flamencodans, danskurs, salsakurs, bachatakurs, flamencokurs, danssklola, danskurs i malmö, salsa i kalmar, flamenco i kalmar, reggaeton, reggaeton i kalmar, privata danslektioner, flamencokurs i malmö, flamenco i skåne
---
WELCOME TO LATINO Y FLAMENCO
---
---
---
TAKE A GLANCE AT OUR DANCES
We invite you to get an idea of what our pupils learn at Latino y Flamenco.
---
---
---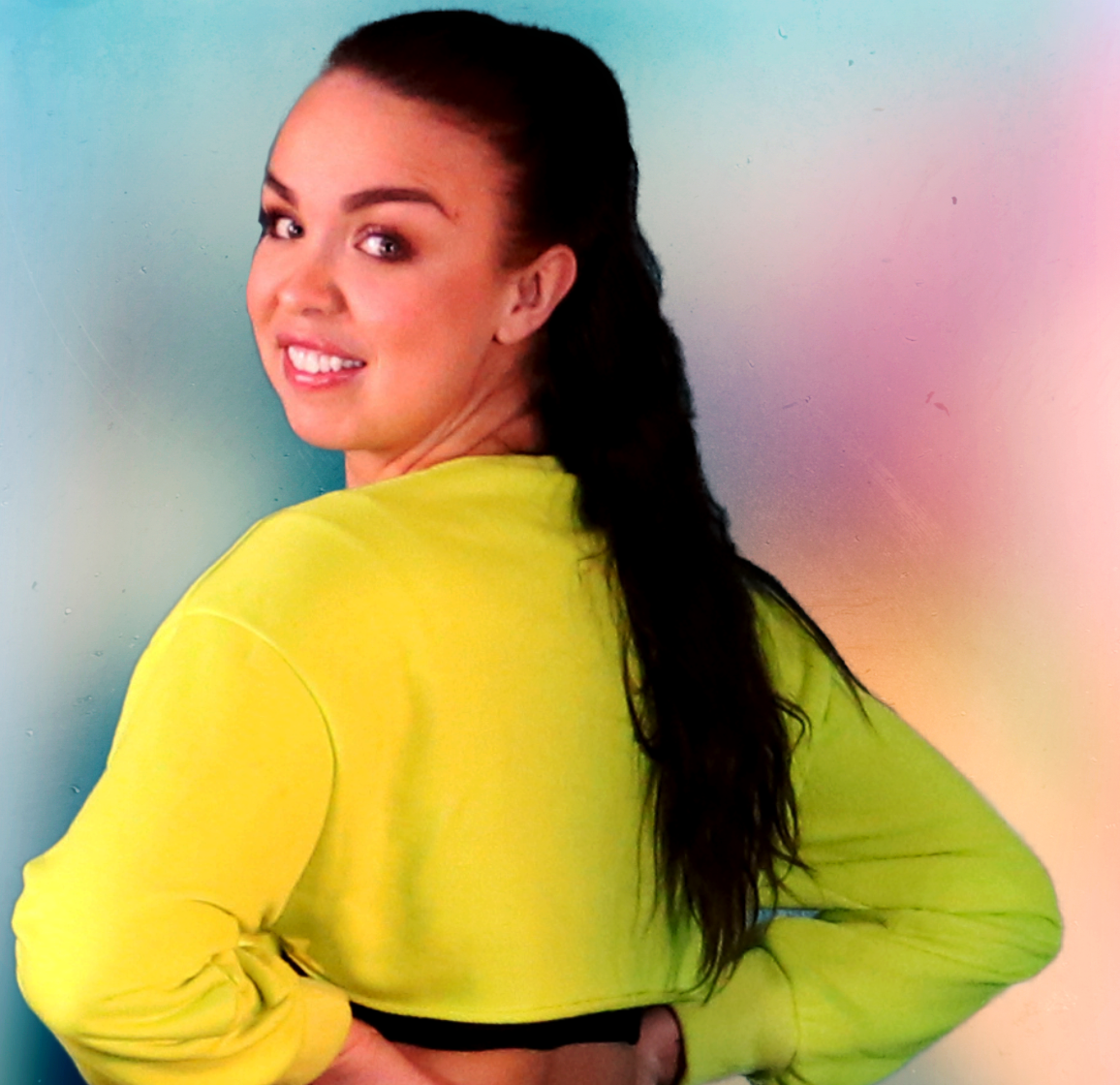 Ellen Gliving-Kant
---
Teaches Reggaeton
Ellen is a well-experienced and charismatic instructor and choreographer. She has danced and taught streetdance, streetkidz and ragga-reggaeton mix. Ellen has participated on stage in various national and international dance events where she has performed in salsa, reggaeton, afrocuban, lady's styling and belly dancing.
She is eager to share her knowledge and infect you with her dancing joy!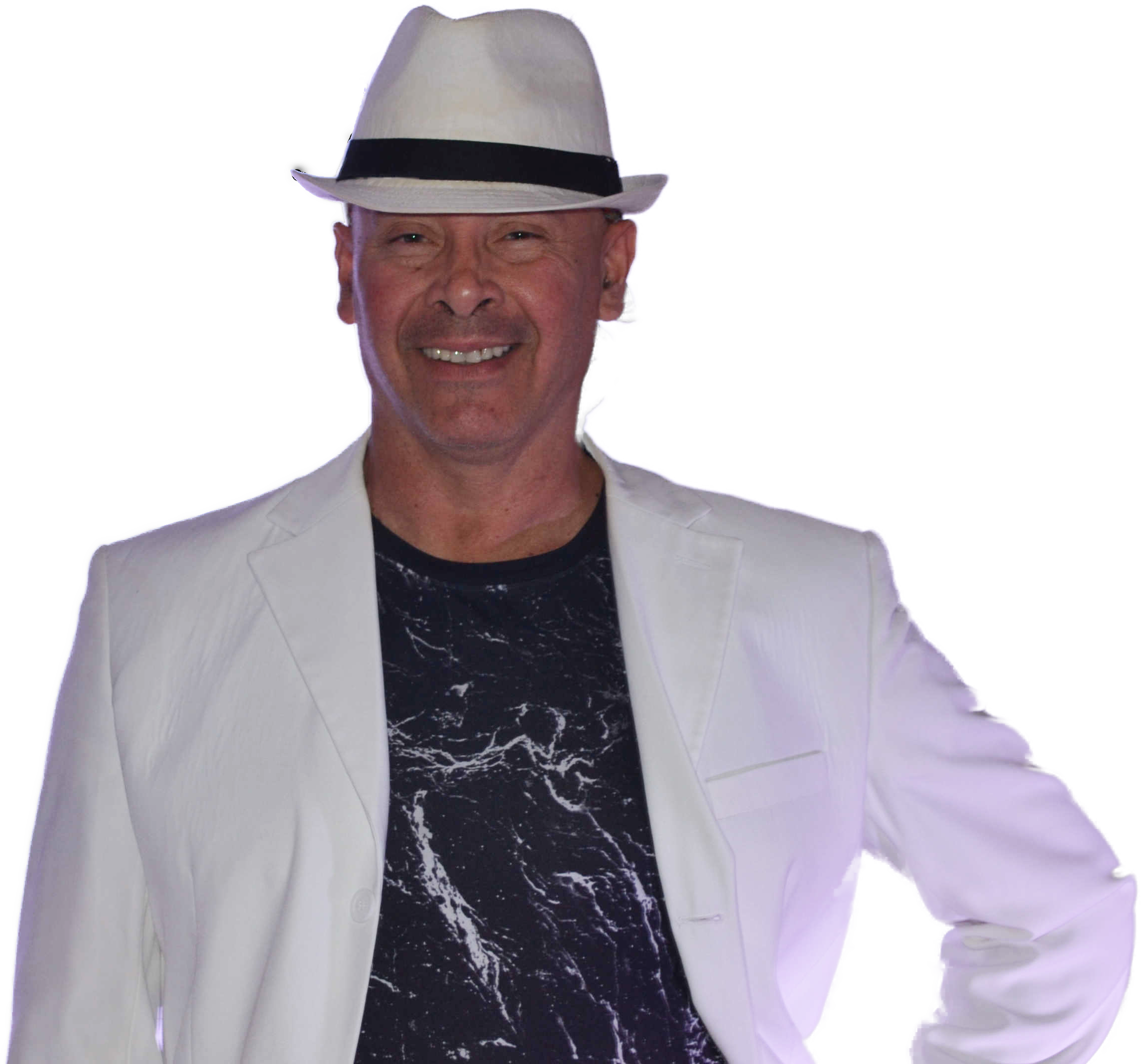 Rigoberto Gadea Castro
---
Teaches flamenco, latino team dance and lady's styling, salsa, bachata, latino party mix, children salsa, youth latino team dance.
Rigoberto has many years of experience as a dancer, instructor and choreographer. He has both performed and participated as a guest instructor in major dance events.
He has solid international dance pedagogical competence. The source of his knowledge are some of the great names in the Latin culture and flamenco world. He has improved in Cuba, Puerto Rico, Miami, New York and last but not least in Flamenco's Meca Andalusia.
Rigoberto is an accurate and ambitious dance teacher whose main goal is to spread the Latino and flamenco cultural heritage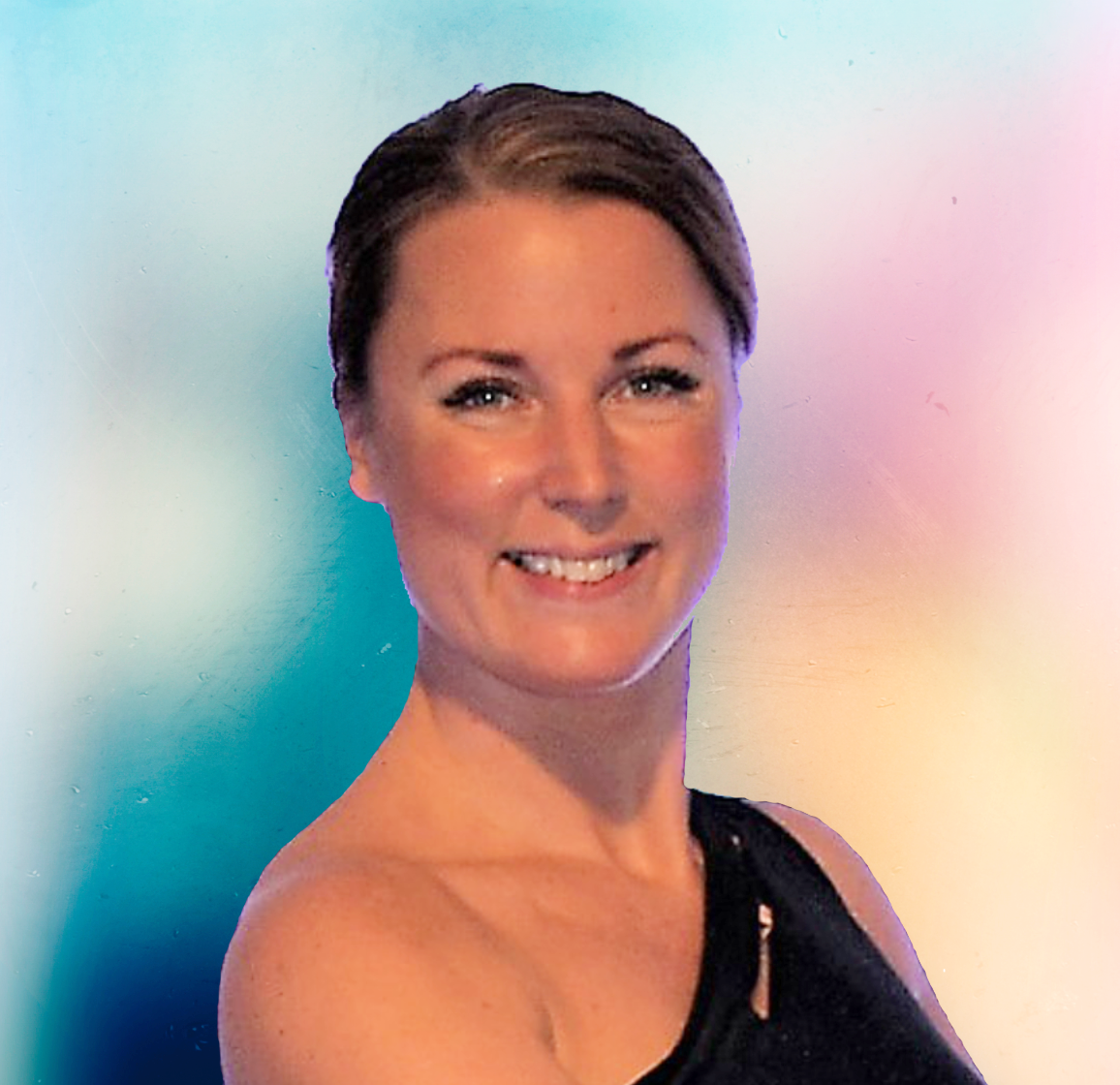 Jessica Mattsson
---
Jessica is an assistant instructor in Youth latino team dance, salsa, bachata and latino paqrtymix.
Jessica has been dancing salsa and bachata since 2007 and has performed on major salsa stages such as Stockholm salsa weekend, Malmö love dance festival and Copenhagen salsa festival.
She has several years of experience as an instructor and loves to share her knowledge.